DESICCATOR CABINET OPTIONS
Solid State Sensor System for Accurately Controlling Pre-Set Relative Humidity
Accuracy: ±2% at 3-80%RH
Silent Operation
High Reliability - No Electromechanical Switches
Solenoid Control Valve & Internal Sensor System
Sensor System Activates Solenoid as N2/CDA Flow Required
Continuous In Line Nitrogen or Clean Dry Air Required.
Must Operate at 80 PSI (min) to 100 PSI (max) for Optimum Performance
Reduces Nitrogen Consumption to 90% (20%RH) in Many Applications
Electrical: 120V AC/DC
Power Supply UL Approved
(In-House Adapter may be Required for Foreign Voltage)
This unit displays temperature as well, but it is not calibrated to monitor it.
---
MORE DESICCATOR CABINET OPTIONS
Plenum Chamber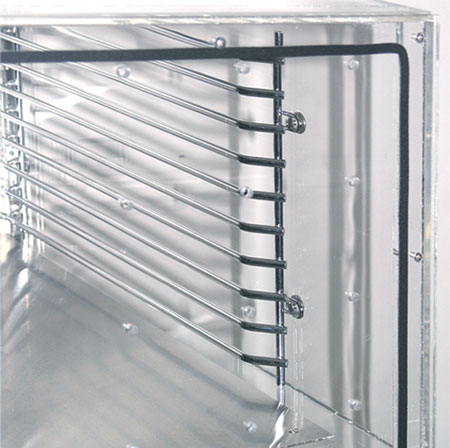 Purges nitrogen into compartments
at an even rate.  Features removeable
back wall.  Static dissipative desiccators
include static dissipative back plenum wall.
Adds 1 additional inch to cabinet depth.
Bleeder Valve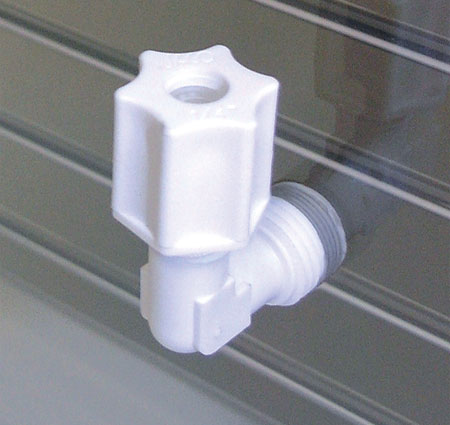 Continuously relieves excess nitrogen.
Ultra Nitro-Flow compartment flow-
throughs allow for a single bleeder
valve per multiple compartment desiccator.
Heavy-Duty Shelf Racks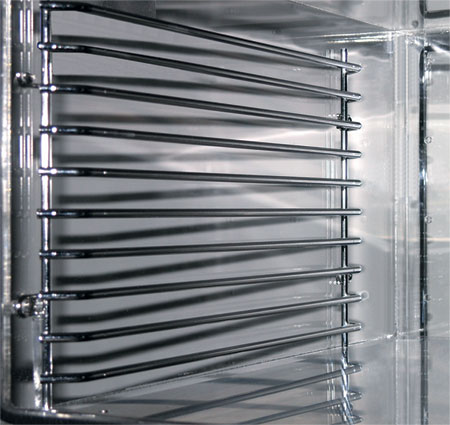 Two Required per Compartment                             Allows for shelf position
Solid Acrylic Shelves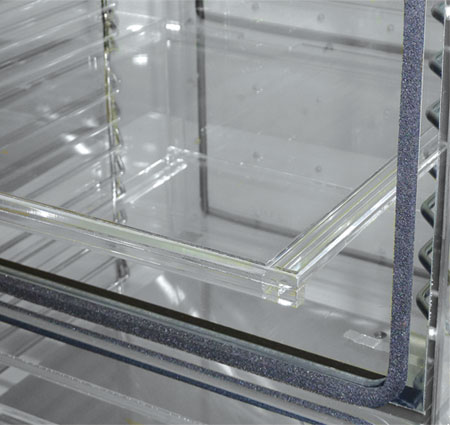 Up to 18"W Desiccators
1/4" Thick - 25 lbs. Max
24-48"W Desiccators
3/8" Thick - 40 lbs. Max
Perforated Stainless Steel Shelves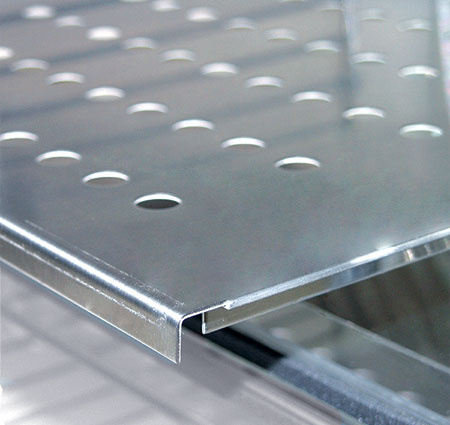 Required for Grounding - 40 lbs. Max
Perforated 1/2" Diameter Holes
for Improved Air Flow
Stainless Steel Plates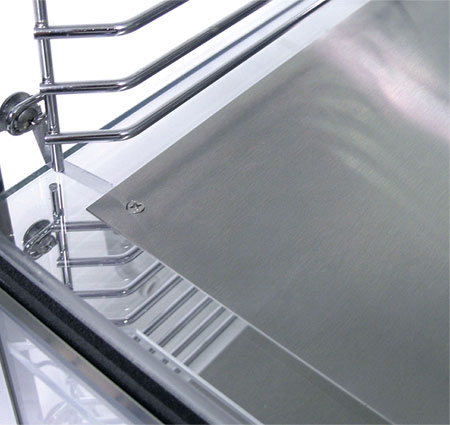 Required for Grounding.
Protects acrylic from surface
abrasion.  Mounted to each
compartment floor.
Grounding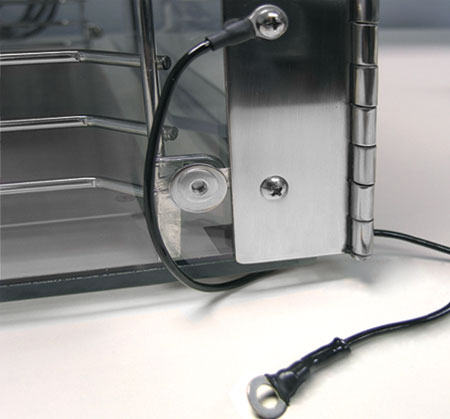 Grounding wire connects from 
hinge to hard ground in ESD Desiccator.
All racks, shelves, plates, latches &
hinges connect to this common ground.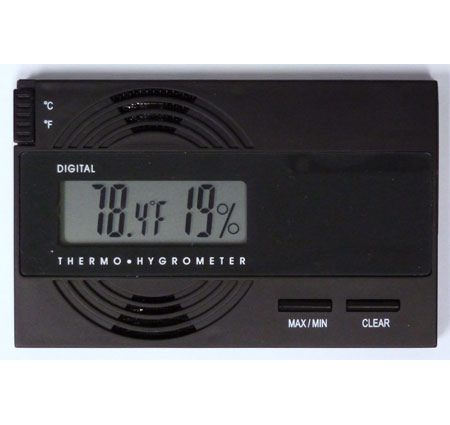 Economical desiccator temperature
& humidity level indicator.  Mounted
in acrylic pocket.
Camlocks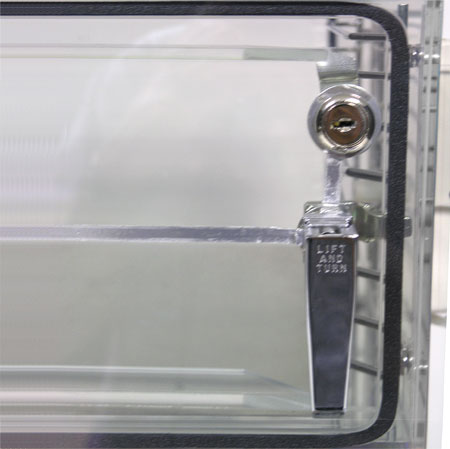 Keyed alike or differently. On all
doors or specify number and location
as required when requesting a quote.
Acrylic ID Pockets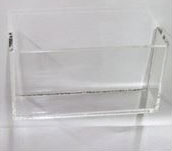 Door mounted acrylic ID card
holder.  On all doors or specify
number & location as required
when requesting a quote.
Painted Steel Stand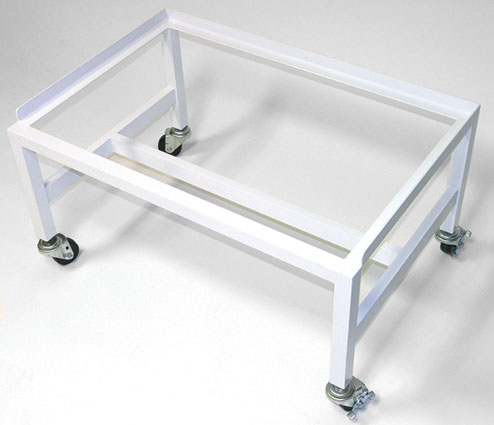 Heavy-duty with cross member
supports for lifetime durability.
Levelers or casters available.
Painted class 100 steel.
Lockable Casters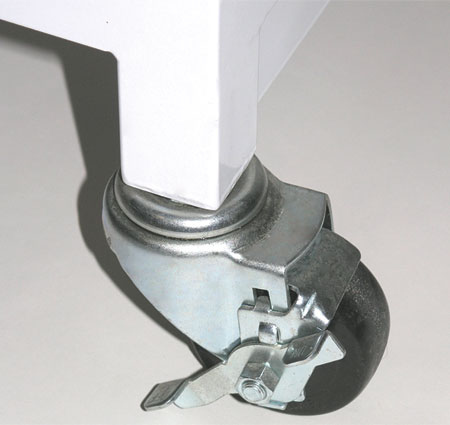 Recommended for large capacity
desiccator cabinets for enhanced
mobility.