Your Trust is Our Longevity.   Celebrating 40+ Years!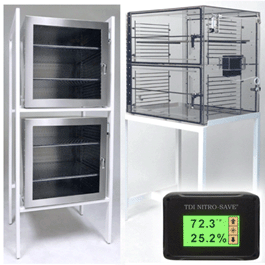 TDI International, Inc. – About Us
TDI International, Inc. is a distributor in Tucson, AZ.  Specializing in the highest quality precision hand tools as well as equipment.  TDI has been involved in the electronics, semiconductor, and microwave device assembly, military, fiber optics, research and development and disk drive industries in laboratories and clean rooms for over 40 years.
Hand tool lines include high precision tweezers, diamond scribers, pliers, cutters and shears.  In addition, replaceable tip tweezers reduce cost at the same time providing a non scratch surface for sensitive parts.  Application specific styles include wafer and component handling, as well as, reverse action styles.
Cleanroom, laboratory and assembly equipment lines include acrylic and static dissipative acrylic desiccators as well as isolation gloveboxes.  A range of options for stainless steel desiccators including table top or stacked in a stand.  Likewise, our ERGO-FIT® line of cleanroom/assembly ESD chairs and stools offer a unique combination of comfort and durability.  Above all, we design our chairs to meet the highest standards for quality, ergonomic comfort, durability, ESD seating compliance and class 100 clean rooms.
Our product lines are utilized in a wide range of applications for these specific industries as well as general ESD, cleanroom, assembly and ergonomic applications.
Common Tweezer & Hand Tools Applications Include: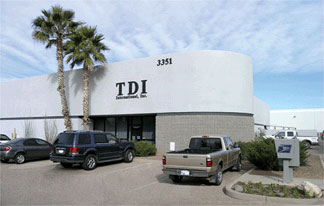 Printed Circuit Board Assembly
Laser Device Assembly
Microwave Device Assembly
Circuit Die & Electronic Package Assembly
Circuit Board Repair & Rework
Disk Drive Assembly
Semiconductor Assembly
TDI International, Inc.
3351 E. Hemisphere Loop
Tucson, AZ 85706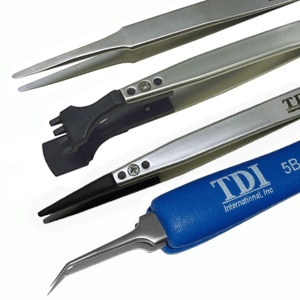 Phone: 520-799-8000 
Handtools Division: handtools@tdiinternational.com
Equipment Division: equipment@tdiinternational.com
Hours: Monday-Friday 8:00 am – 4:00 pm MST
Closed on the Following Holidays:
Memorial Day
Independence Day
Labor Day
Thanksgiving & Day After
Christmas through New Year's Day
TDI offers the best of the best!  Our products are constructed of only the highest quality materials, they are the most durable and cost effective.  Seems like we've all heard the phrase "you get what you pay for", but at TDI we put the time and dedication to provide you with a product that will stand the test of time.
Highest Quality + Most Durable + Total Technical Service = Best in Industry!
---