TeflonTM Coatings for Tweezers
Contact TDI to place an order: handtools@tdiinternational.com / (520-799-8000) or fill out the form below to obtain a formal quotation for pricing and delivery.
Teflon coated tweezers are special order items, not stocked and not cancel able or returnable, with a minimum order of 6 pieces per style.
Allow 3-6 weeks for delivery.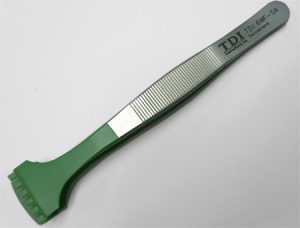 Tweezer Tips Only 1.5" Up (TC)
$30 Up-Charge for Tips, Thickness Doesn't Matter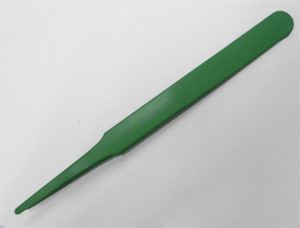 Entire Tweezers (TCE)
$30 Up-Charge for Entire Tweezers, Thickness Doesn't Matter